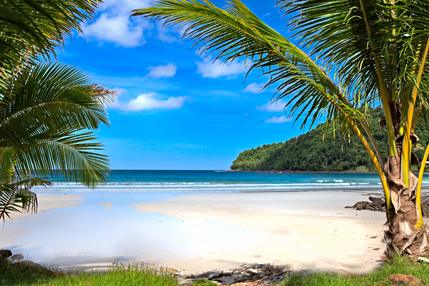 You can depend on this website for Hawaiian Vacation Rentals. It only includes homes from owners and managers who are members of the Vacation Rental Industry Association ( www.VRIA.org) a Not-For-Profit organization that regulates the quality of vacation rental homes and operators.
This is a new website and looking for a Writer who would love to write about this area.Plus we need photographers and videographers too. You can apply here.
Hawaii.nu Vacation Rentals
Vortex Reservations, Inc.
1993 S Kihei road, 3208 Kihei, HI 96753 USA
In Hawaiian "nu" means big and good!
866-579-1355

Maui.nu
Mon-Fri 6AM-5PM HST USA
Close